NETWORK INFRASTRUCTURE

Probably the single most significant aspect of any IT solution is the network infrastructure upon which it is built.
At Legend IT we realise the importance of this and to this end we specialise in the design, configuration and installation of robust and secure network infrastructures.
These are typically based on a mixture of conventional copper cabling, fibre optic cabling and wireless access points, which when combined in a planned and well executed manner will provide any company with the backbone upon which it can build and manage even the most complex network.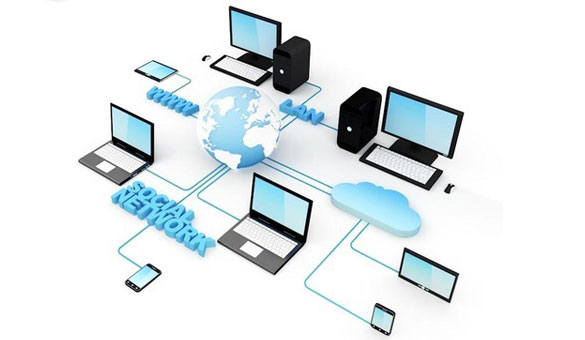 With truly integrated technologies a client can maximise existing investments as well as preparing for future business challenges. Quality components that are built to work well together provide higher performance, lower total cost of ownership and faster deployment of new services.
By paying careful attention to this aspect of the overall system design it allows you to spend less time on integrating, troubleshooting and maintenance and more time making your business a success.

STRUCTURED CABLING

More than ever before, structured cabling systems are becoming increasingly complex and sophisticated, meeting greater demands and workloads. With emerging connectivity developments in hardware and software, structured cabling tolerances are becoming ever more stringent. A network's physical infrastructure must incorporate security and integrity into its inherent design, as well as the ability to adapt to changes in technology.
Legend IT has specialist experience in designing, building and installing structured cabling solutions that meet every industry requirement. All engineers are fully trained in the complete range of competencies covering installation, termination, inspection and conformance testing.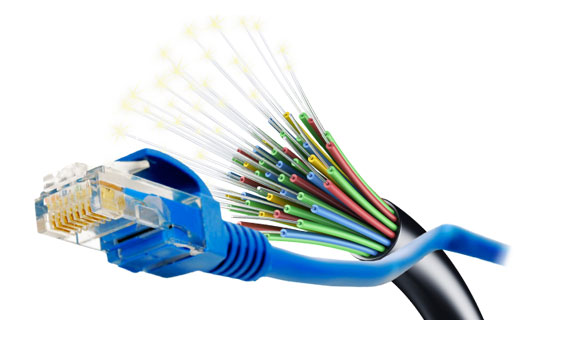 Our thorough knowledge of leading manufacturers structured cabling systems in copper, fibre optics, blown fibre and wireless LANs ensures that client's requirements are carefully met. Legend IT structured cabling solutions are designed to fit our customer's present and future requirements, incorporating flexible and cost effective options.
As a leading installer, Legend IT are proven to provide established, reliable cabling solutions for all sizes of business premises. All copper solutions, such as Cat5e/Cat6 and the emerging Cat6A and Cat7, carry a manufacturer's product and performance warranty, and the product range is highly competitive in the cabling market.
Legend IT Fibre Optic Solutions include a wide and innovative range of products available for short and long haul circuits, utilising single and multi mode fibres.