Linux Mail Server – Cross Platform Mail Server
The Linux mail server has been tested for volumes as high as 300,000 transactions/day on a simple hardware comprising a Pentium III desktop having 512Mb RAM and operating on the Fedora, Redhat, SentOS and Ubuntu. Linux Mail Server mail feature avoids the mail to run and routed through third party's server space where the data security is compromised and mail management is relied on the third party server.
All the information you need to easily set up your own Linux email server at your office premise itself.
Shows how to provide web access to email, virus and spam protection, and more.
Techniques to backup and protect your data at all the time. Our regular auto backup will make you tension free and relax.
SIS Linux server act as a both Internet and Intarnet server.
Applications used include PostFix, Courier, SquirrelMail, SpamAssassin, and ClamAV to run the linux mail server in more comfortable way.
Customization of Web-mail interface
Color schemes & Logo customisation can be done to make the webmail pages appear customised to your requirement. This allows you to provide an integrated experience between the webmail and any intranet site that you may have.
Mail Migration
Pull External mail using POP3 ( Server level setting using Web mail). Can be used for migration of mails from an old mail ID to a new mail ID. Also very useful to aggregate mails from multiple mail accounts.
Administration Tools
Easy to use and intuitive administration tools to manage the Mail System. alias, instant bulletins, quota, user administration, mailbox cleanup, accounting, security administration, etc).
IMAP4 Rev1 and POP-3 Support
Provides highly configurable out of the box IMAP and POP-3 Support.
Logs
Predefined path under which the logs are stored. The Logs can be viewed in human readable format. We maintain Logs separately for
POP3 Logs-POP3 connections with IP address and username.
IMAP logs-IMAP connections with IP address and username.
Delivery and Smtp logs- This will give the clear picture of incoming and outgoing mails, with reasons for the bounce backs if any.
Autoresponder Facility
Autoresponder facility enables users to send customized automated replies. A typical example of this is vacation replies.
Linux Mail Server Key Features
Unlimited email ID's for dedicated server
Mail Distribution
Control panel under Graphical Tools
Filtering rules
Unlimited attachment can send thru SIS Linux mail server
Virtual Domains to host multiple domains
Enforcing mail quotas
Control panel under Graphical Tools
Incoming / Outgoing copies of all mail boxes in separate mailbox
Auto Mail Forwarders/ Alias
Auto responders
Routing mail to another mail server
Whitelist domains, Sub-domains, Email ID's
Limiting attachment data size
Deny permission to send attachment
Blacklist domains, sub-domains, Email ID's to stop spam
Mail log analysis tool and more…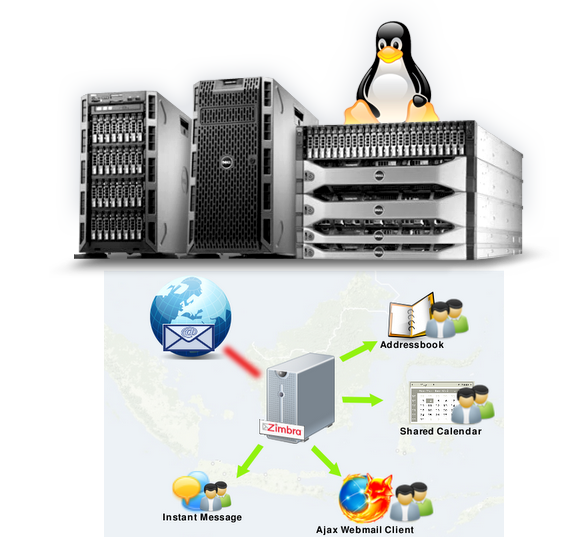 Linux Mail Server – Client Support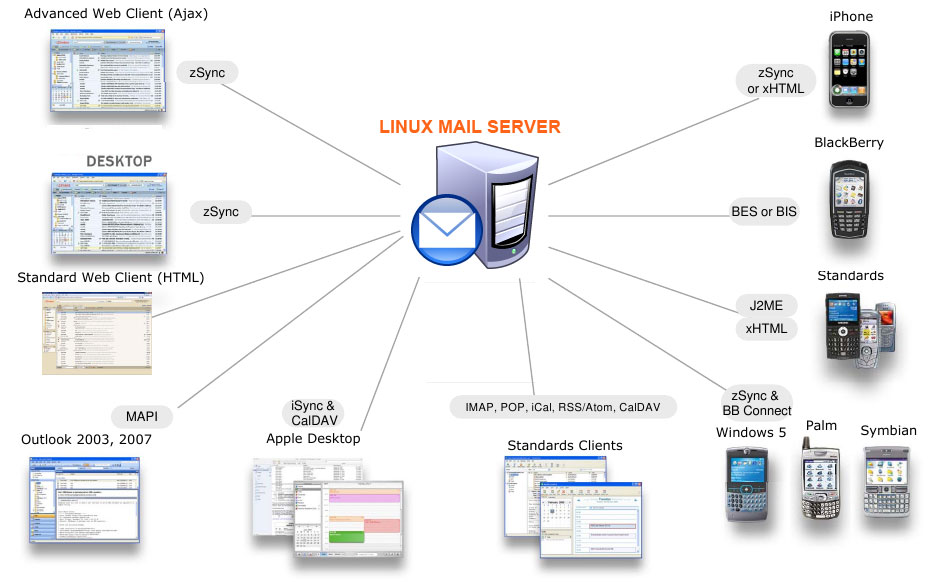 Email Archiving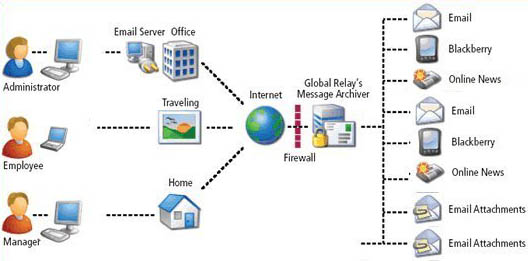 Linux Mail Server advantages
No cost for Server space
No limit on Web space
No limitation on number of Mail ID's
Priceless on Data security in Linux Server
Multiple domains and thousands of Email ID's can run in single Linux server
System Requirements
PC with an Intel or compatible Pentium III 600 MHz or higher.
Minimum of 256 MB of RAM
5 GB of free hard disk space for installation
CD-ROM drive
VGA or higher resolution monitor
Mouse